Si nous avions été un vélo, nous serions un tandem. Avec mon mari Laurent, anciennement dans la construction et moi dans la décoration, nous sommes les parents de deux adorables garçons, Raphaël et Victor. On peut dire que notre troisième bébé, c'est «Electro-Bike Discovery« , notre société qui propos des  visites guidées par Laurent en vélo électrique. Nous avons commencé par les balades de Souillac, de Chamarel et du Morne et le succès de ces randonnées inédites à Maurice nous a poussé à développer aujourd'hui un vrai concept d'éco-tourisme avec «Explore Nou Zil« .
Together with our enthusiastic guides, we would like to help you discover the REAL Mauritius in an original, cultural and playful way on our electric power-assisted bikes.
We would like to leave each and every client enriched by an Authentic, Unique and Human experience after the adventure. Along the route you get to taste local specialities prepared in the home of a Mauritian, visit unknown and unexpected areas in wild and unspoilt nature, and all of this, in a complete safety.
Electro-Bike Discovery is an ecologically and socially responsible company that is 100% Mauritian. A portion of our sales deriving from our outings and sales of photographs on CD is donated to the less fortunate within our local communities.
By booking an outing with us, you are contributing the well-being of our community and you are adding smiles to the faces of those experiencing financial and emotional difficulties. We thank you on their behalf!
Laurent, born in 1979, the same year as Amélie Mauresmo, Nicolas Anelka and Norah Jones… possesses some equally legendary qualities: a permanent smile, a caring and sensitive nature, dedication, curiosity, a competitive spirit, a desire to excel and a natural talent for sports…
He is involved in many sports including: water sports (participated in The Indian Ocean Island Games on two occasions), windsurfing (took part in the European Championships), but also running, hiking… and of course mountain biking, for which he displays a certain preference.
Thanks to this activity, this wholehearted Mauritian can satisfy another passion: one involving the exploration of his native island, its history, nature and its multicultural and charming population. As someone that thoroughly enjoys meeting new people and learning of others, Laurent, therefore, gets to satisfy both his curiosity and natural kindness.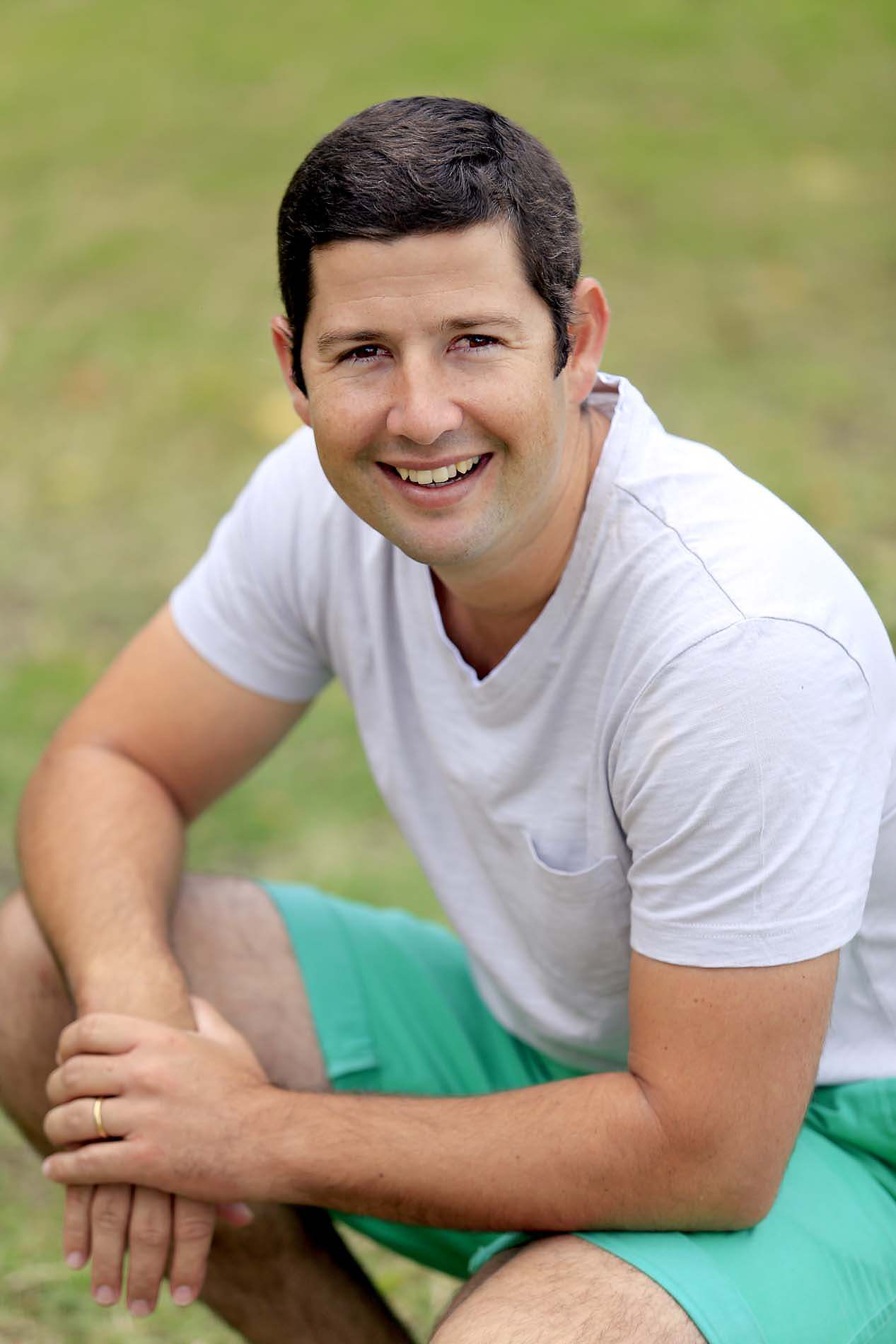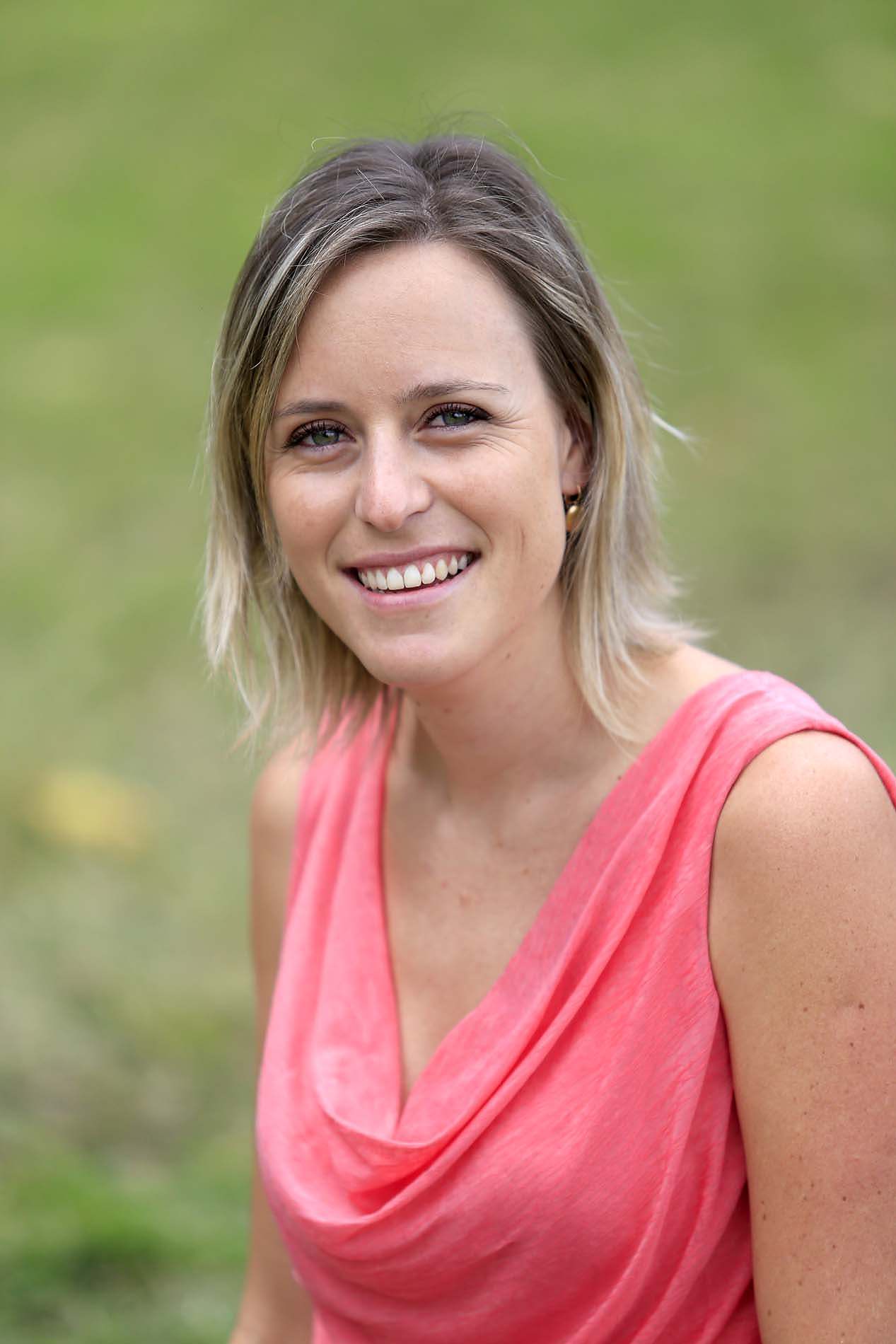 Combine the sweetness of Laure Manaudou, the charming smile of Nathalie Portman, the headband of Maria Sharapova, a little madness from Lady Gaga as well as her popularity and sunglasses: and you have Amélie who like all those stars, was also born in 1986…
After completing a diploma (BTS) in Marketing and a degree in Management Sciences, this lover of adventure, the unexpected and of discovery, did not hesitate to shift from interior decorator, her first profession… to tourist guide on her native island while following in the footsteps of Laurent.
Fond of new encounters and building relations, Amélie loves being surrounded by people and has an uncanny ability in bringing people together. Having travelled a lot, Amélie has an endearing personality, undoubtedly because she shares her good humour, kindness and spontaneity wherever she goes.