Who are we? Why This Blog?
If we had been a bike, we would be a tandem. With my husband Laurent, formerly in construction and me in decoration, we are the parents of two adorable boys, Raphaël and Victor. We can say that our third baby is "Electro-Bike Discovery", our company that offers guided tours by Laurent on an electric bike. We started with the rides of Souillac, Chamarel and Le Morne and the success of these new rides in Mauritius has pushed us to develop today a real concept of eco-tourism with "DunienZîl".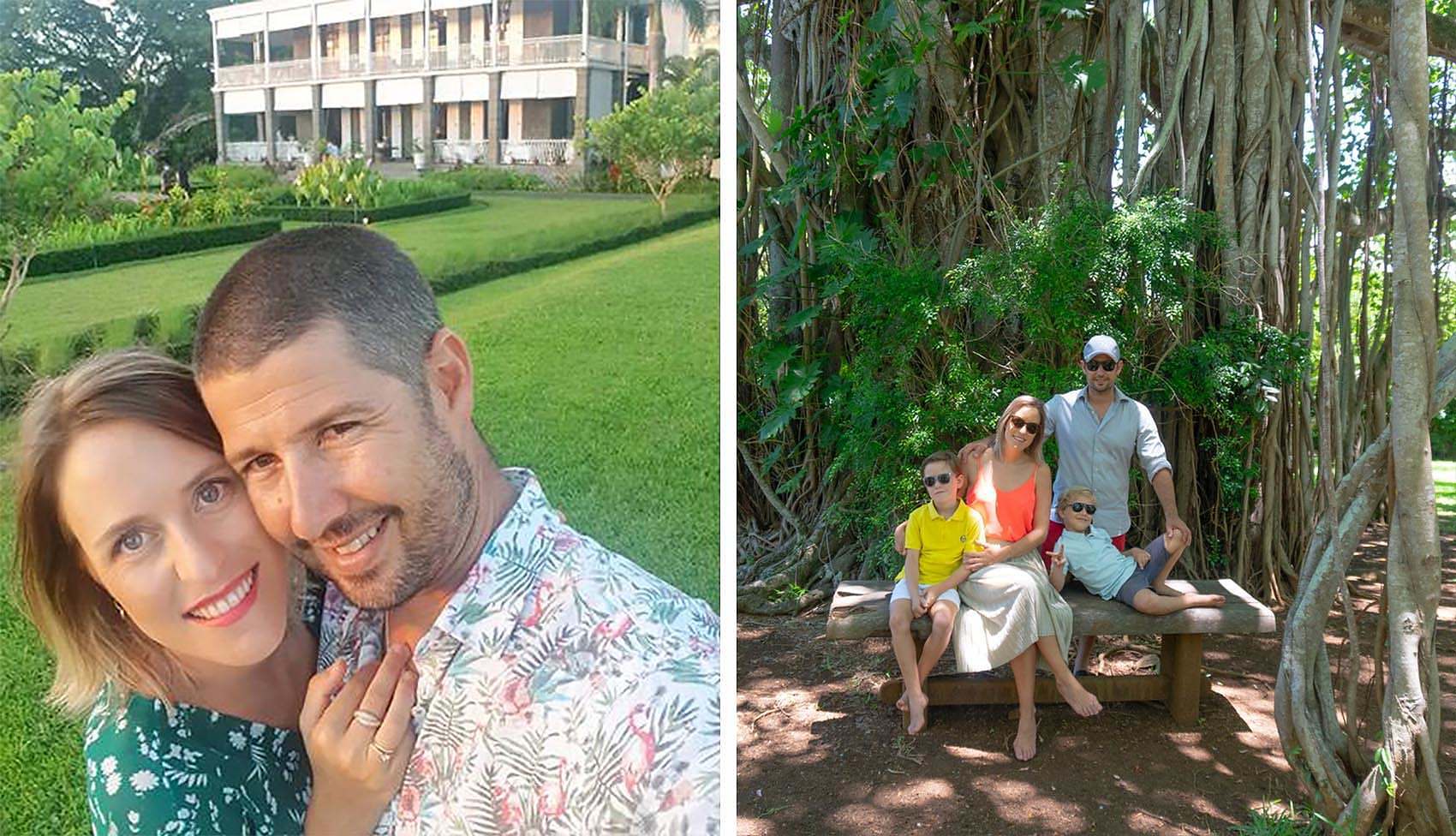 Passionate and in love with our island, its people, its culture, its nature, it is in an ecological way that we wanted to share our knowledge and our favorites. Beaten paths or unknown places, follow us in the discovery of the thousand family activities of Mauritius.
Fun activities thanks to electrically assisted bikes, family activities or sports activities with the fat bike; with us, take the time to meet the inhabitants and admire the lush nature that Mauritius offers. Laurent is an excellent guide who puts all his passion at the service of unforgettable activities.
During our walks, come and discover Moris (Mauritius of course) in all its authenticity, and, if you are on vacation in Mauritius, be a real Mauritian for a day! We propose activities to do with your family in Mauritius.
This blog is intended to be a collection of anecdotes, characters met, unknown places, recipes full of colors and flavors, good tips not to be missed. Our activities are done in family in order to offer you nice and pleasant plans that will please everyone, as sincerely as possible.
After having consulted our blog, you will have only one desire left: "DunienZîl" with Laurent, your official guide!
Souillac is a small village of about six thousand inhabitants nestled in the south of Mauritius. Of strategic naval importance a long time ago, this little
Laurent proposed us to discover the saltpans by bicycle. The 7-kilometre route is simple, flat and accessible to all. We start on an asphalt road, then set off on small sandy roads in the undergrowth. But how can we do it for Chloé who is only 3 years old?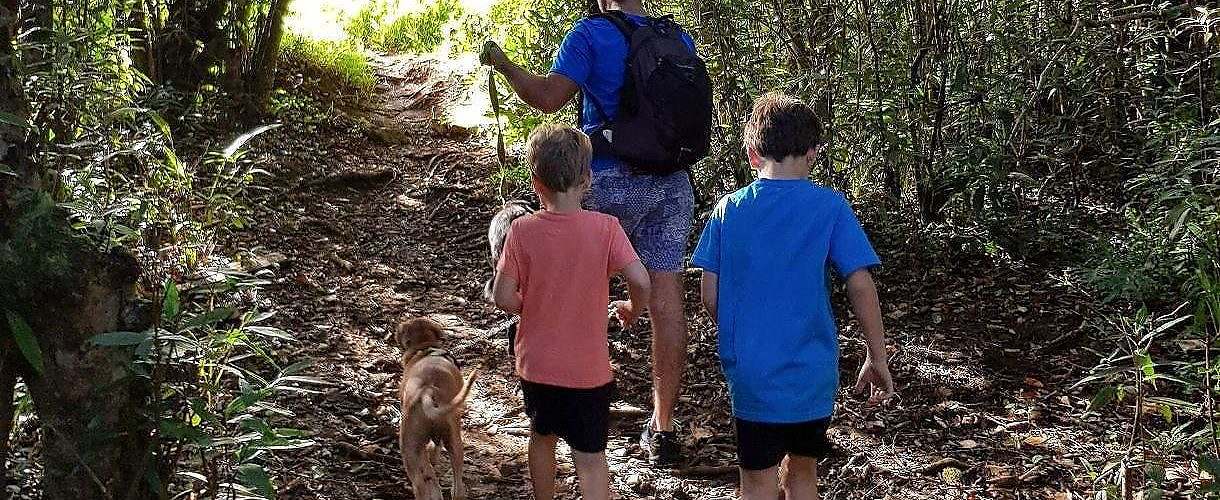 Mauritius is not just about white sand beaches, a blue lagoon that stretches as far as the eye can see, and luxury hotels. Its mild climate,
This 100% Mauritian blog was created to allow you to discover Mauritius differently. My husband Laurent, my children Raphaël and Victor and I, Amélie, have tested for you different types of accommodation, restaurants, spas, cultural activities, land and water activities in the four corners of the island.
This blog will give you a multitude of ideas and addresses to make your next family holiday in Mauritius a success.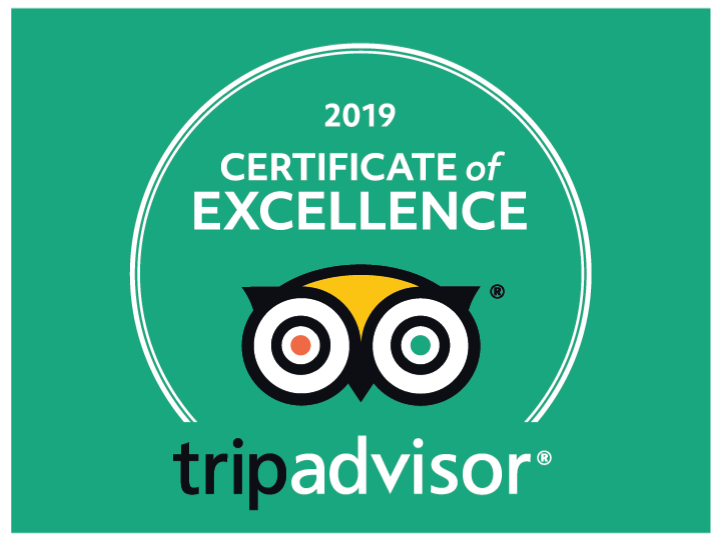 Concise description of our beautiful Mauritius
Mauritius is a small island in the Indian Ocean bordered by paradise beaches of fine white sand and surrounded by a turquoise lagoon. The barrier reef protects us from the big waves and ensures a calm sea in the lagoon. The holidaymakers who have chosen Mauritius during the summer holidays will be delighted to bathe in warm water safely.
Seasons and climate in Mauritius
Mauritius is an island with a tropical climate where sunshine is present mostly all year round. The warm climate is characterized by the alternation of two seasons: the southern summer from November to April and the southern winter from May to October. Summer remains the wettest period and rainfall is heavy, especially on the central plateau. During this period the climate, 25°C to 35°C, is very pleasant for vacationers, but especially for those who practice water sports and scuba diving. The water is very clear and its temperature is between 25°C and 29°C.
In winter, the average temperature is 25°C during the day and 15°C at night. It is generally very mild on the coasts, but sometimes cooler in the hinterland. The sea is cooler and its temperature does not exceed 22°C.
During this period, the climate is favourable for surfers and deep sea fishing. The cyclonic season is between December and the end of March. But that doesn't necessarily mean cyclones will automatically hit the island every year. For more than fifteen years now they have all passed by Mauritius and watered the island abundantly without causing important damages. But when they are too close, they cause relatively significant damage.
The best periods for holidays in Mauritius would be April to June and September to November. You can then really enjoy your visit, the sea, the water and land activities, and why not, make your honeymoon here. You will choose your season according to your tastes and needs, but in any case you have a fair chance of enjoying a sunny stay