To go out and have fun with your family, there is nothing better than to opt for a little walk. Speaking of walks, there is no shortage of ideas, but everything is a matter of taste and preference When you're doing a family activity, you always have to find one that will please everyone. By car, on foot, by boat, by bike or others, the choices are wide in Mauritius, but to help you, here are some possibilities.
Family Walking Tour
If you really want to go for a walk, the best is to go on foot. Going for a walk, the whole family can have fun doing some physical exercise together. Together you will get some fresh air while enjoying the nature and the beauty of Mauritius. This moment where everyone disconnects from the stress in daily life and instead enjoys the sun, the wind and why not the rain create a small family atmosphere. As it is always sunny in Mauritius, the whole family will have to protect themselves from the sun.
A great car ride in Mauritius
If you don't enjoy walking too much, you can always fill up and take your car and drive with your family, just to recharge your batteries a bit. If you live in big cities, why not go to the coast? A great opportunity to relax and stretch out a bit of the daily routine. Even during a weekend, you can perfectly take a little drive and find a cozy little corner to eat quietly and talk around a soothing atmosphere. We advise you to discover Macondé on the coastal road in south Mauritius. This road is one of the most beautiful roads in the world. You will discover breathtaking landscapes.
The perfect time to talk about a project, to improve communication between parents and children. If you live on the coast, however, you can choose to go to town to see what's new, to do some shopping, or to make more interesting culinary adventures.
Horse riding with the children
For a family horseback ride in Mauritius, there are several horse riding centres available on the island. Parents and children show everyone on their horse to discover nature or ride along the beach in peace. For the little ones, there are also pony rides. The whole family can go for miles on horseback accompanied by professionals to go picnic in nature.
Walk in parks and gardens
For a family outing, especially, if your children are young, parks and gardens are also the places they prefer. We recommend the Sir Seewoosagur Ramgoolam Botanical Garden in the north of Mauritius. A wonderful garden where your children will learn so much about the endemic plants of Mauritius. At lunch time, it's time to take out the sandwiches while enjoying the beauty of the greenery and the singing of the little birds.
Family Electric Bike Ride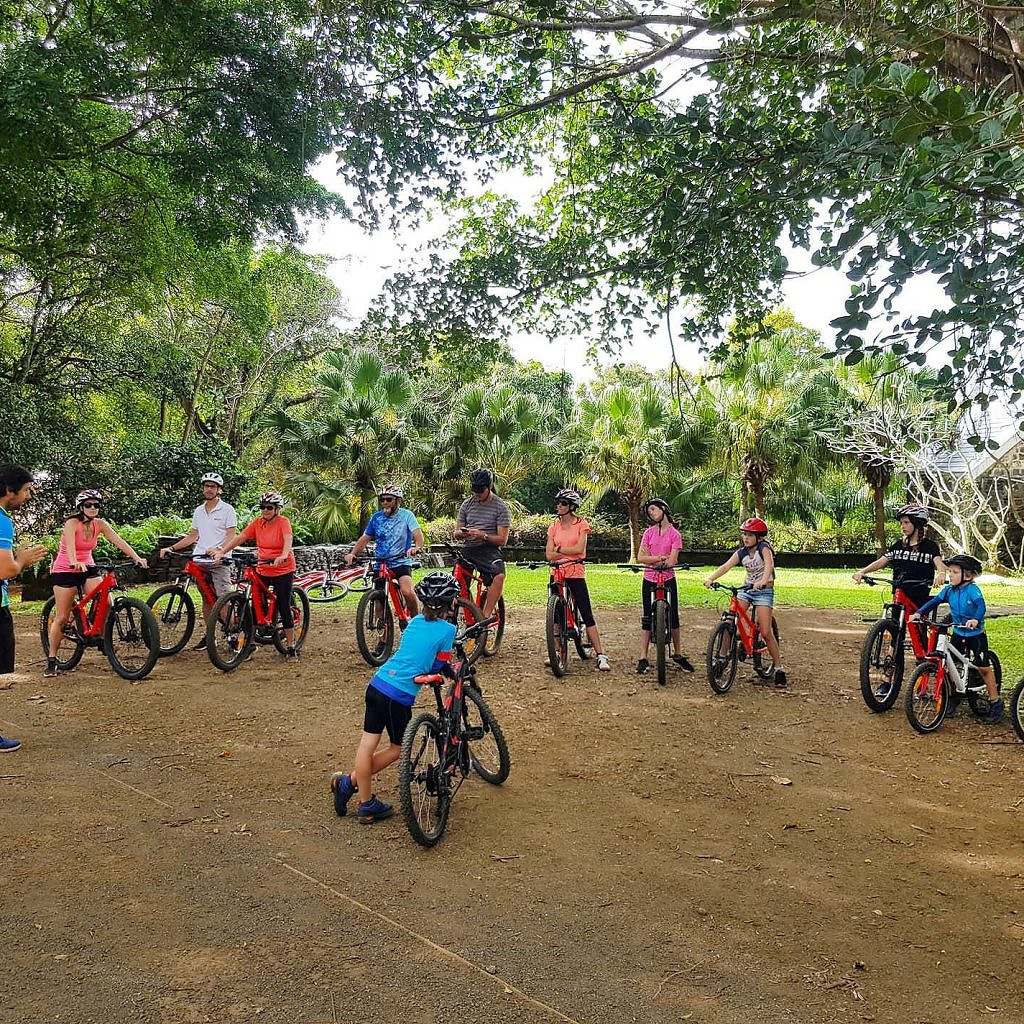 Cycling can not only be a sports activity; it can also be a way to relax. Go on a family bike, race a bit when you have the opportunity. This is a unique moment for all members of the family. Do an activity that is a little out of the ordinary while allowing yourself a little moment of happiness.
From your home, you can bring food and stop on the way to make a small lunch break. You can continue the ride again and enjoy the scenery and the fresh air of nature. To go on a family bike ride, always think of your greatest safety. Wearing protective clothing is the best option for you, especially for the youngest. Also choose the right destination depending on the age and strength of your children, as this ride requires a bit of tonus and motivation. Don't hesitate to rent your electric bikes with Explore Nou Zil.
Boat trip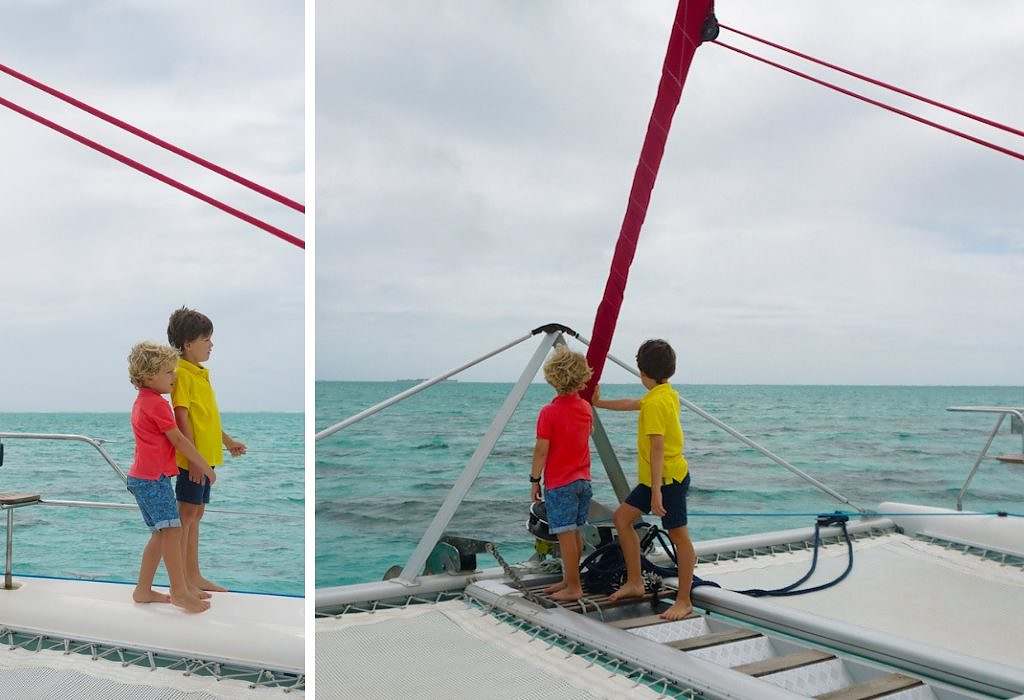 If you've never tried a family boat trip, it's time for you to embark on an adventure in Mauritius. This opportunity will allow you to test a fast boat or catamaran, etc. Another alternative to enjoy the sun and sea differently. Parents and children will find all their happiness by enjoying the beautiful scenery of the sea view. To avoid seasickness, take the necessary precautions, especially for your children.
Walks in natural sites of Mauritius
In everyday life, we often live in a stressful world. When you can, take the time to get away from any negative wave even for a day. A walk in the natural sites of Mauritius will be perfect for the whole family. Start your day with a session to discover the nature and species available on the site you will visit.
To give the kids a little break, have family lunch in nature, a totally different setting from what they see throughout the year. In the afternoon, give yourself a moment of family entertainment. An opportunity for parents and children to get together, to free themselves and laugh together before returning to real life.